Our Before and After photos from previous jobs. These photos will have a multitude of different jobs being performed.
We install and service gas lines to many different projects like Outdoor fire places, cooking areas, etc
Vanity's, Showers, Tanks, Tubs, Ect that we have worked on.
We install traditional and tankless water heaters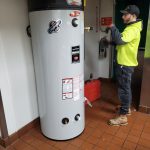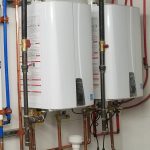 Our random photo album that captures everything form our employee's great attitudes to our truck and equipment upgrades!