SAME-DAY & NEXT-DAY AVAILABILITY!
Whether you're experiencing clogged drains or broken pipes, You need to get a plumber you can rely on to get your plumbing running smoothly again. JD's Plumbing has been providing Cuyahoga and Lorain counties with unparalleled plumbing services for over 10+years!
 On-Site Diagnosis & Estimates
 Licensed, Bonded, Insured
 Journeyman Plumbers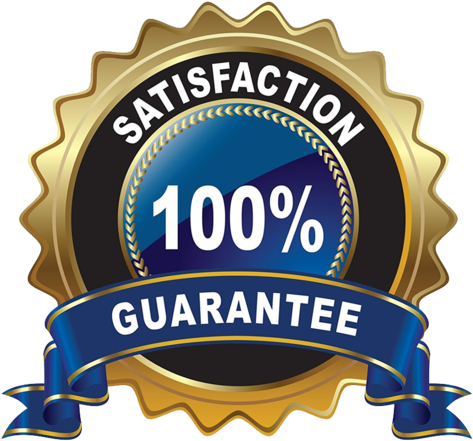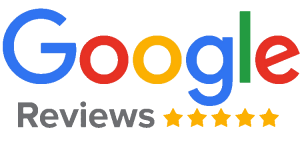 These guys were awesome! Very flexible with scheduling and arrived on-time. We had a Flo by Moen smart water shut off installed as well as a bathroom leak looked at and repaired. They were very knowledgeable with what was done previously and provided information as to how to fix it. The work was completed efficiently and their work was clean and effective. In addition to their plumbing skills they had great people skills and were polite (wearing protective shoe coverings each time coming in and out of the house). My 3 year old son wanted to "help" the plumbers and they were so nice to him, even gave him a fitting to look at so that he felt important. We've found our plumber for the future!

John Higgins


May 4, 2020

Our sewer was backed up and flooding in our basement (GROSS) We called JD Plumbing early on Monday and by the afternoon JD was out repairing the sewer line. Jeff was really professional, answered all of my questions, cleaned up after he was done. His price was comptetive with other suggested estimates. He even pointed out another potential problem we have coming down the pike, which will utlimately save us money. I am so grateful that we will be able to use our sinks and flush our toilets today. Can't put a price tag on that luxury. And that the smell is gone. I will be using them for all of our future plumbing needs.

Megan Christine Henry Tannous


March 1, 2021

I just had Jeff of JDS Plumbing install a primary and back up sump pump at my new home recently. Jeff was extremely easy to work with, his work was top notch and he made us feel so much in ease with the complete install. I have proper piece of mind now knowing that my sump pump and back up will not fail me when I'm not around. His rates were very fair and installation was done neatly and on time. Thanks so much Jeff. We would definitely use you again for our plumbing needs.

Slipry Slide


February 14, 2021

Mike was professional and helpful with everything that was going on from the hot water tank to the sump pump. We will be setting up for a replacement of other parts as well. Jeff was pleasant and completely helpful and flexible about the hours that I could send him photos of the water tank. We would recommend this company to anyone looking for great quality of work and supreme service!
-Sammie D. Elyria, OH
We Offer Full Plumbing Services Across Cuyahoga and Lorain counties
We're a family owned and operated business, covering Cuyahoga and Lorain counties and the surrounding areas. We specialize in emergency plumbing, whether you need general repair, water heater repair and replacement, sewer and drain cleaning, repair and replacement.
JD's Plumbing, LLC is dedicated to providing our customers with the best quality and craftsmanship. We are here to build relationships with our customers and communities and to provide our employees with a great place to work. We look forward to working with you!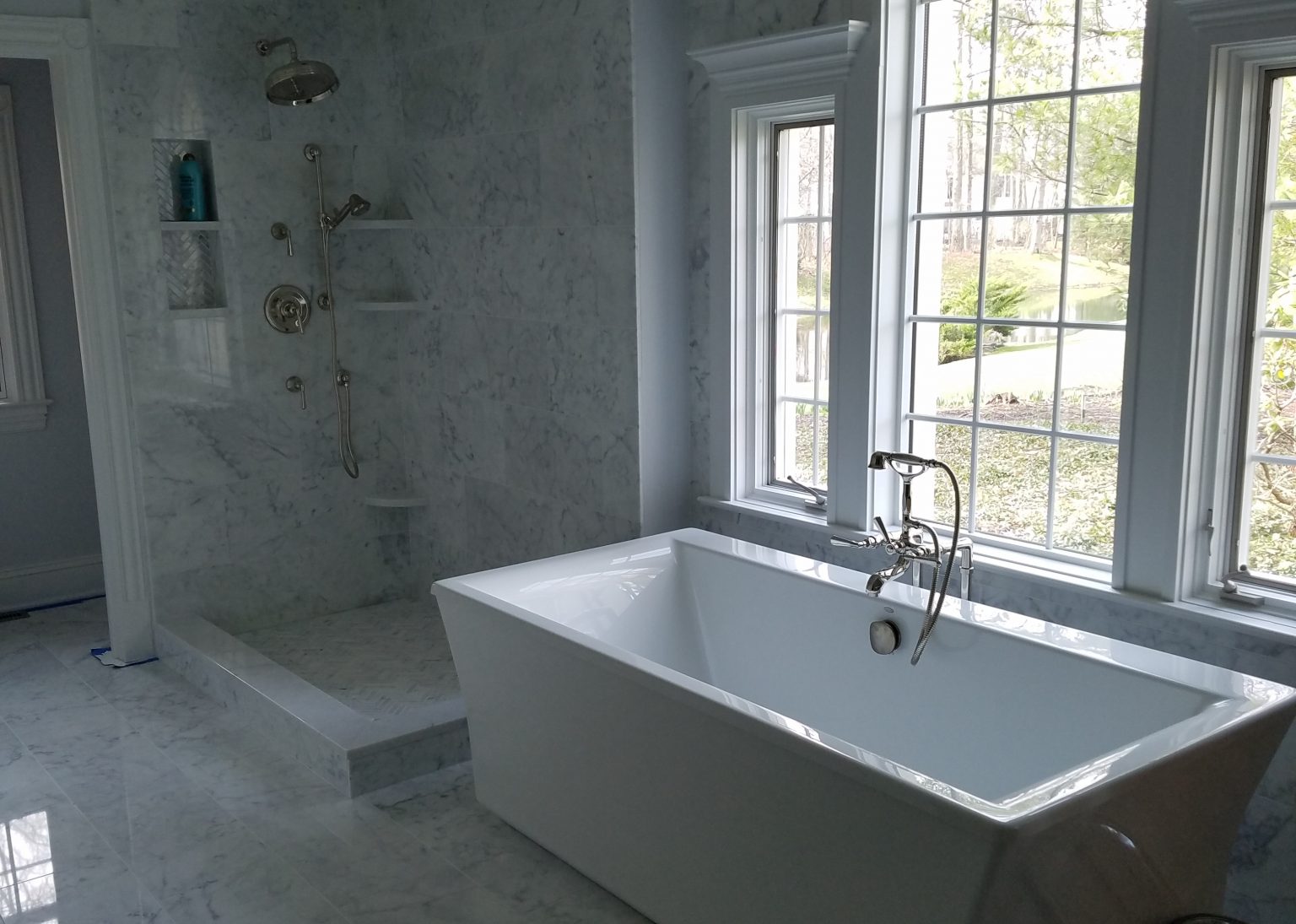 Send Us an email with your questions, concerns regarding pluming or scheduling your appointment. For fastest response please call us at 440-455-9625.